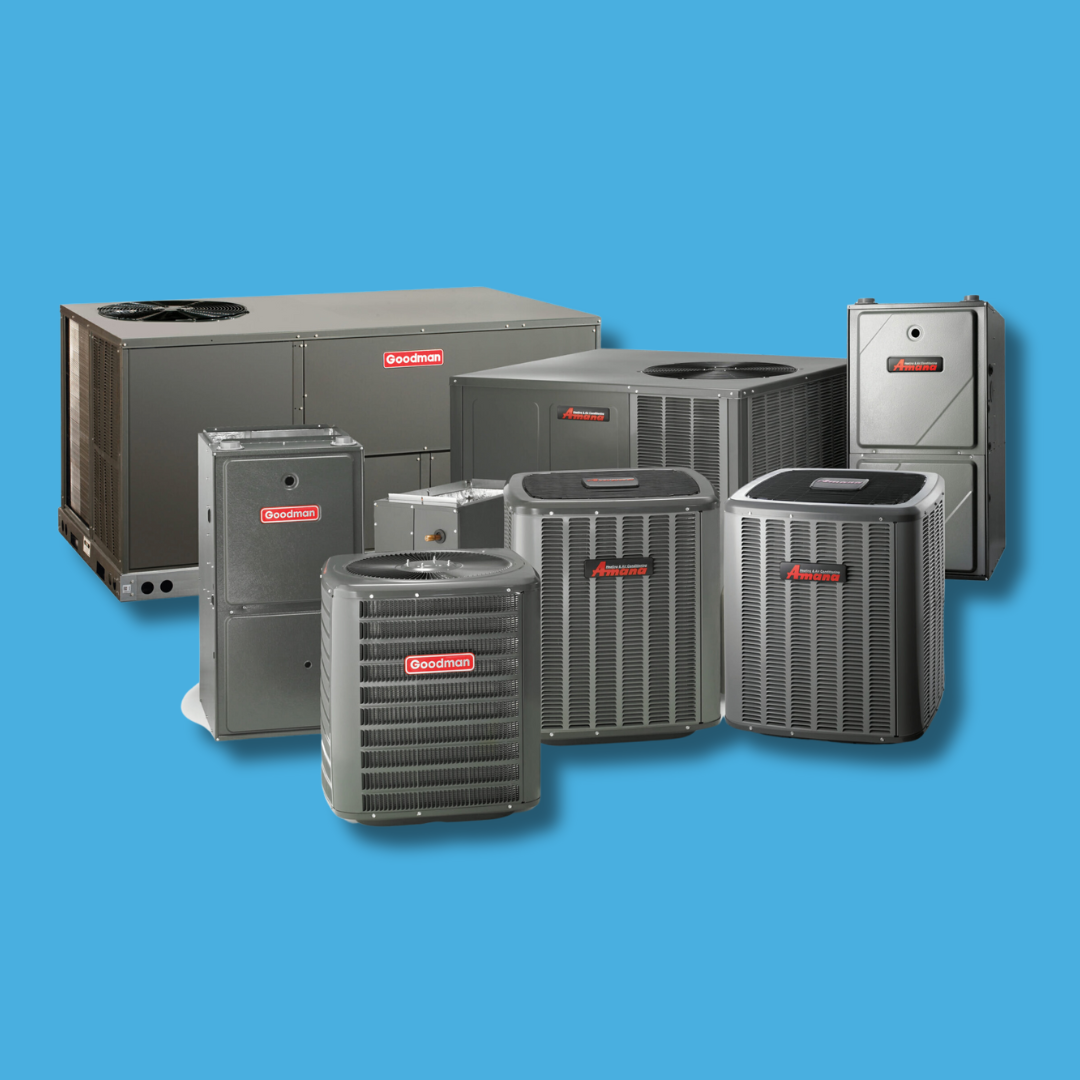 Choose quality. Choose Amana.
Are you looking for a place to purchase certified Amana products? If so, then look no further! We are proud to announce that we are now a certified Amana dealer. Here's a quick guide on why you should choose us when purchasing your equipment.
High-Quality Products 
We only guarantee the highest quality of certified Amana products. All of our products have been tested to meet or exceed the industry's highest durability and performance standards. With our commitment to quality, you can be sure that the best warranty and dedicated customer service always back up your purchase.
Competitive Prices 
We understand budgeting for home appliances can be tricky, so we strive to offer competitive prices on all our Amana products. Our prices are always competitive and often lower than other dealers in the market, allowing you to get what you need at an unbeatable price point.
Expert Advice and Support 
At J.D.R. Heating and Cooling, we take pride in having knowledgeable associates who can provide expert advice and support for any questions or concerns. With years of experience helping customers find what they're looking for, you can easily trust us to guide you through the process.
Unmatched Customer Service 
Customer service is one of our top priorities. We want every customer to leave feeling satisfied with their purchase and know that their needs were taken care of promptly with no hassle. Our team is available 24/7 through email or phone, so don't hesitate to reach out if something goes wrong – we've got your back!