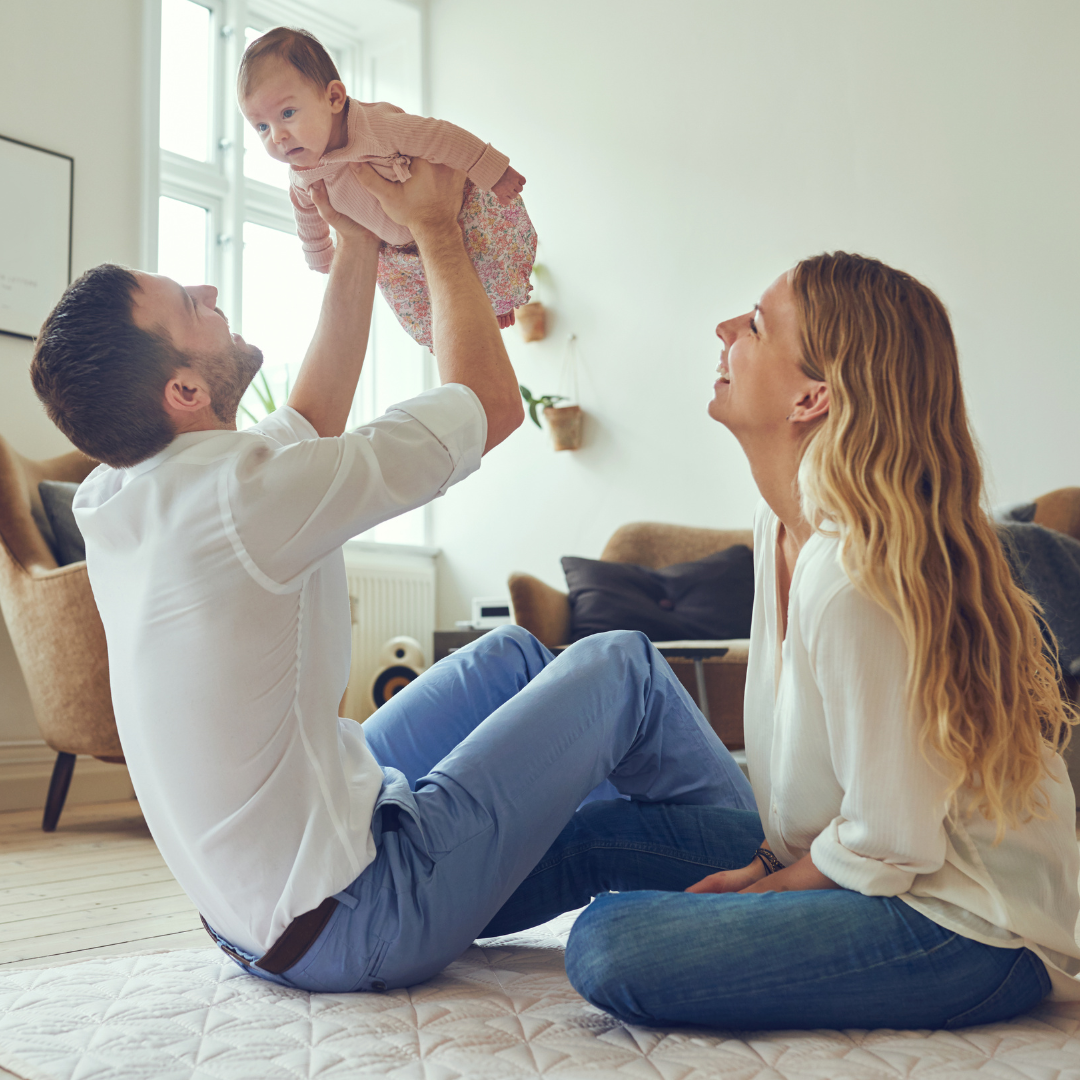 J.D.R. Heating and Cooling: Experience superior comfort with our cooling and heating solutions.
Having a reliable cooling and heating system is essential when it comes to keeping your home or office comfortable. Whether you need installation, maintenance, or repairs, hiring a professional company specializing in residential and commercial cooling and heating services is crucial. This blog will discuss why you should choose J.D.R. Heating and Cooling for all your HVAC needs.
Experience
One of the main reasons to hire us is our expertise and experience in the cooling and heating services field. We have a team of highly trained technicians who have years of experience in installing, repairing, and maintaining cooling and heating systems. Our technicians stay up to date with the latest industry trends and technologies, ensuring they can handle any issue.
Quality Service
At our company, we prioritize providing high-quality service to our customers. We understand that every home and office has unique cooling and heating needs, and we strive to tailor our services to meet those specific requirements. Our technicians will assess your space, listen to your concerns, and provide personalized solutions that will optimize the comfort of your environment.
Reliability
When it comes to cooling and heating services, reliability is crucial. You want a company that will respond promptly to your service requests and arrive on time for appointments. We pride ourselves on dependability. Our dedicated customer service team is available 24/7 to address any emergencies or concerns you may have. We understand the importance of a comfortable environment and are committed to providing reliable service to ensure your satisfaction.
Efficiency and Energy Savings
Another reason to hire J.D.R. Heating and Cooling for your cooling and heating needs is our focus on efficiency and energy savings. We understand the importance of reducing energy consumption and minimizing environmental impact. Our technicians are trained to install and maintain energy-efficient cooling and heating systems that will save you money on utility bills and contribute to a greener future.
Customer Satisfaction
Customer satisfaction is at the core of our business. We strive to exceed our customers' expectations by providing exceptional service and maintaining open communication. We value our customers' feedback and continuously work towards improving our services based on their suggestions and needs. Your satisfaction is our top priority.
Final Thoughts
Regarding residential and commercial cooling and heating services, hiring a professional company with expertise, experience, reliability, efficiency, and a focus on customer satisfaction is crucial. J.D.R. Heating and Cooling is dedicated to providing high-quality service that meets your needs. Contact us today to experience the difference in our cooling and heating services and enjoy a comfortable environment all year round.